Our next meetings are on Tuesday, Dec 5, 2023, and on January 2, 2024, at 7 pm AZ time ( GMT -07). Our meetings take place via Zoom. Please contact us to receive an invitation to the Zoom meeting. Meetings continue to be free and open to all.
Watch Roger S., from our iPUG group, demonstrate how to find Dew Point data in the native iOS 16 Weather app:
With iOS 16, the native Weather app offers additional data. Dew Point information is important for Tucson, AZ, as it helps determine the monsoon season.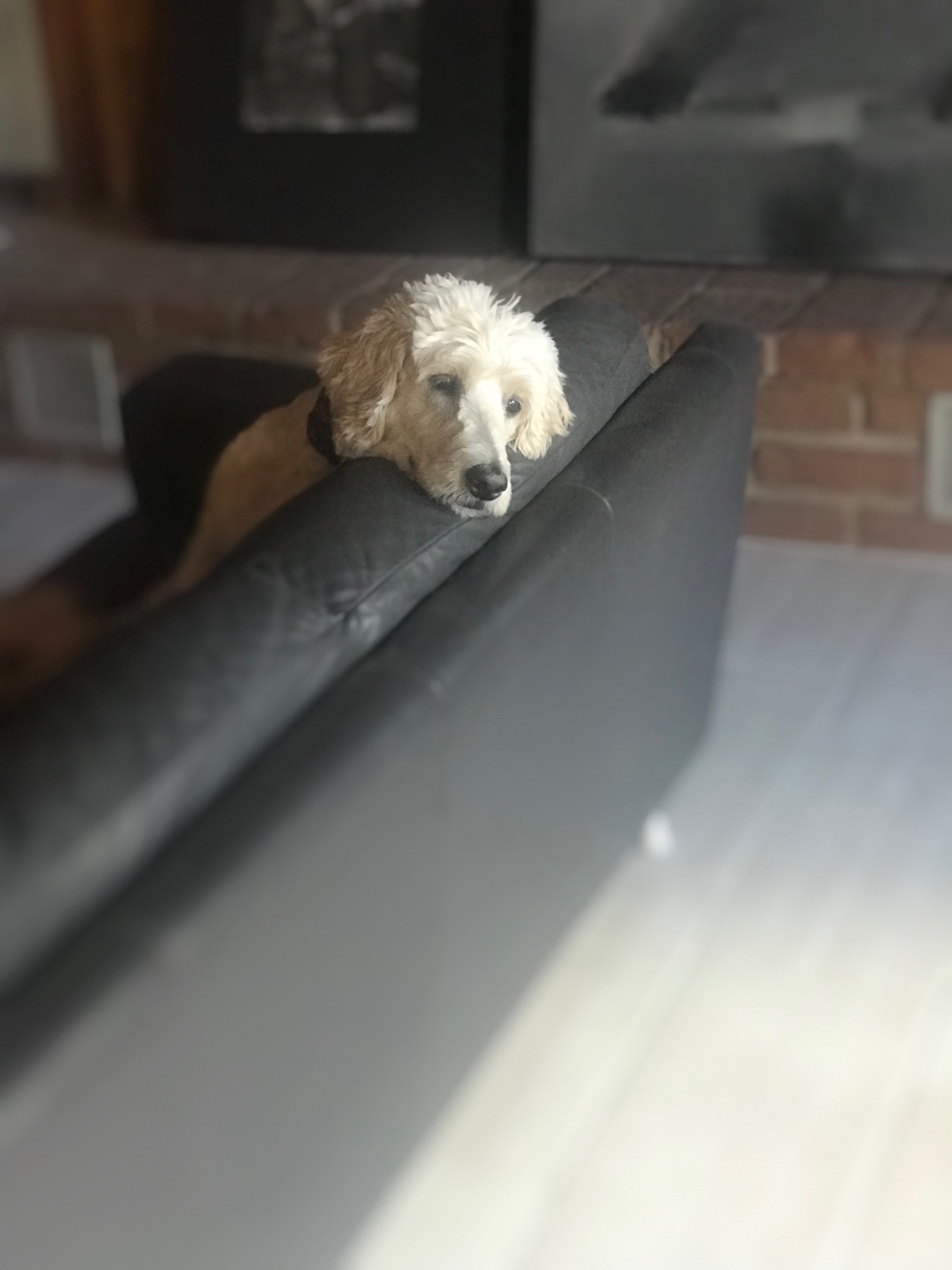 With the new iPhones, you can change the aperture after you take the photo. However, the app Slør is still ahead of its time, enabling the editing of a photo's depth of field and creating tilt-shift effects, as shown in the dog portrait above. The app works on any iPhone that has portrait mode, not just the new iPhones. It's a magical portrait mode tool, says Tapsmart in their review.



Many iPUG members' favorite list-making app is AnyList. You can use it for your grocery lists or to create any type of list you want. You can share your lists with others and you can optionally sync them across devices: iPhones, iPads, or Macs. As you shop, you can cross off list items on your Apple Watch. You can use AnyList to import recipes and also to plan menus. AnyList is one of the smartest iOS apps.




The fabulous Sensu brush, after a successful Kickstarter start, has been released for retail, and now the new Sensu Solo is available in several colors. Artist Matt Lynaugh, uses his Sensu brush with the iPad app Paper, as well as other apps.





Liza Donelly, illustrator for the New Yorker, often live-draws events she reports on, such as live-drawing the Oscars. She uses Paper, by 53 on her iPad.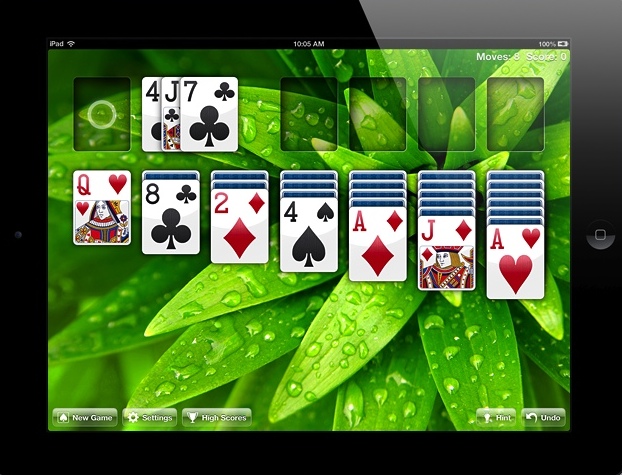 Is there a more fun guilty pleasure than Solitaire?! Get it as a free app from Edgerift! Theirs is addictive, with beautiful graphics and fluid performance. (Just remember to stop every so often.)


Who We are
We get together once a month to discuss the use of our mobile devices, to talk about software applications, hardware, and anything else that is related to mobile technology. We are not affiliated with Apple, we are just happy nerds who enjoy technology ;-)
Our meetings are free and open to all. Everyone is welcome, novices and power users alike.